welcome to nookwit
We are a husband and wife team based in Atlanta, GA who share a passion for building technology. Nookwit offers a full range of interactive design and development services which includes branding, logo, website and app design through development across all digital platforms.
We have been privileged to call Atlanta our home and base of operations for the last 15 years. With influencers from the emerging tech, creative, and corporate industries, we are constantly challenged and elevated by our peers. Having lived and worked in this community, we have also been able to foster relationships with designers, print shops, writers, and anyone else you need to help make your business succeed and shine.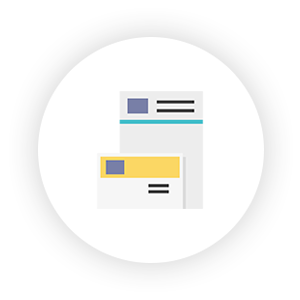 branding
Need a logo or brand identity to go with your website? How about business cards, brochures, or letterheads? We've got everything you need to make your business stand out. We will concept and create your custom logo, and then we have relationships with all kinds of printers to get you the right product for your budget.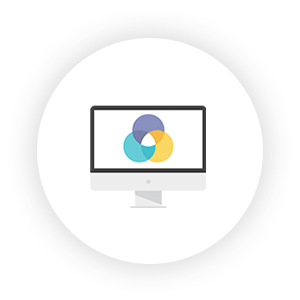 product & web design
In this on-the-go world, your customers have many needs, so we specialize in designing responsive sites and apps that will allow them to do just that. We can build custom websites from scratch, or set your site up with the right partner to fit your business's unique needs.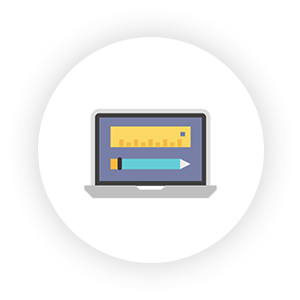 custom creations
Do you have an idea but you're not sure if the technology exists? Bring it to us. We love breathing life into brand new creations. Developing our own new ideas was part of why we founded nookwit, and we'd love to do it for you too.
the founders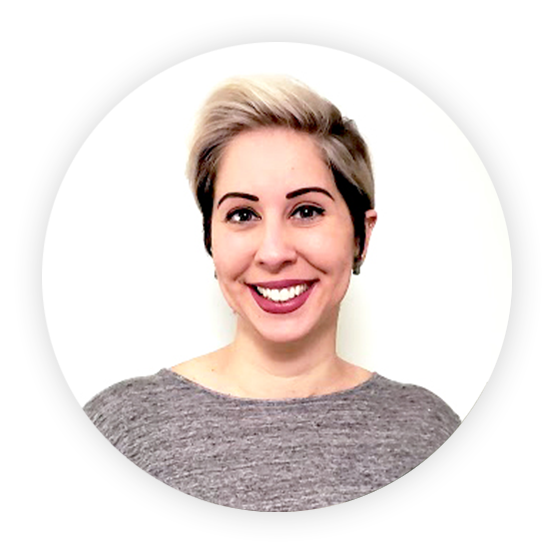 lauren stone
Lauren was born and raised in NJ and graduated from Rutgers University with a BA in Communications. After college, she relocated to her adopted home Atlanta, GA. Lauren spent years working in home furnishings and fine art and worked her way to becoming the Director of one of the most popular galleries in Metro Atlanta.
Leading business initiatives at the gallery, she spent a great deal of time executing designs and marketing, it left her wanting more. So she sought more structured training in design with technology and attended The Creative Circus. Lauren has become a thoughtful, resourceful designer and currently leads all design and creative efforts for nookwit.
Have questions, want to chat? contact me ... lauren@nookwit.com
andy stone
Andy is a Georgia native, having spent his formative years in Savannah. Andy launched into a successful career in the IT industry that has spanned over 20 years.
Andy believes in simplicity and works remove the complexities naturally baked into systems and processes over time.
Have questions, want to chat? contact me ... andy@nookwit.com